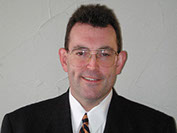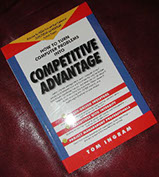 Tom Ingram, PMP. CMC(e)
Salesforce Certified, Microsoft
Solution Architect
972-394-5721
"How to Turn Computer Problems
Into Competitive Advantage"
by Tom Ingram, Published 1998,
Project Management Institute
Book Review by
Shorten Sales Cycles, Increase Margins
for
Complex Sales*
Industrial Products Sales...
Technology, Software Sales...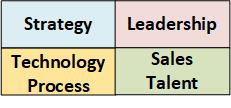 *Success stories, client quotes, estimated costs and benefits are derived from actual projects but may have been altered for simplicity, teaching purposes or to protect confidential information. Names are disguised to maintain privacy.
(e) CMC, (Certified Management Consultant) is awarded by the Institute of Management Consultants. Tom's renewal of this credential is pending.